Keeping you safe & productive
Increase your safety on practically any kind of job with affordable, dependable protective gear available from Shipyard Supplies. We have all the equipment and protective products you need for a safe workplace.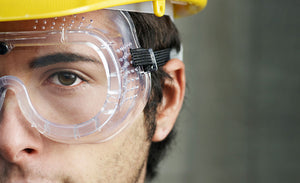 Protective Gear
Safety Glasses, Head Protection, Ear Plugs, and Coveralls for industrial field workers or local projects
Shop Now
Tools & Supplies
Brushes, Masking tape, Strapping Sheets, etc., ALL the common tools you may need to get the job done and keep your work space tidy.
Shop Now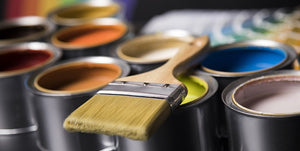 Shipyard Supplies
1215 Wilson Ave National City, CA 91950
Mon - Fri, 7:30am - 4pm
Saturday - Sunday, CLOSED
(619) 732 - 3000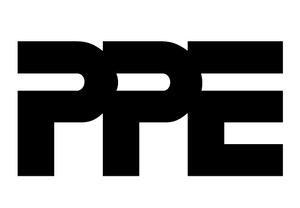 What is PPE and what can you do to ensure proper use of it
Personal protective equipment, commonly referred to as "PPE", is equipment worn to minimize exposure to hazards that cause serious workplace injuries and illnesses. These injuries and illnesses may result from contact with chemical, physical, electrical, mechanical, or other workplace hazards.
Protection equipment includes head protection, foot protection, hi-visibility clothing, respirators, and body protection.
All personal protective equipment should be safely designed and constructed, and should be maintained in a clean and reliable fashion. It should fit comfortably, encouraging worker use.
If PPE is to be used, a PPE program should be implemented. This program should address the hazards present; the selection, maintenance, and use of PPE; the training of employees; and monitoring of the program to ensure its ongoing effectiveness
Shop Now